Summer is always the busiest time of the year for the entire tourism industry here in the United States. It is not so different across most countries around the world. If you have not been planning your summer vacation with enough time at your disposal and if you have missed the favorable window for making reservations from January to April, you are in for an unpleasant surprise. While the most popular domestic routes get chockablock traffic and the surge in airfares becomes unaffordable for many, the booked to capacity hotels don't offer any relief. Fortunately, there are some international destinations that you can consider this summer.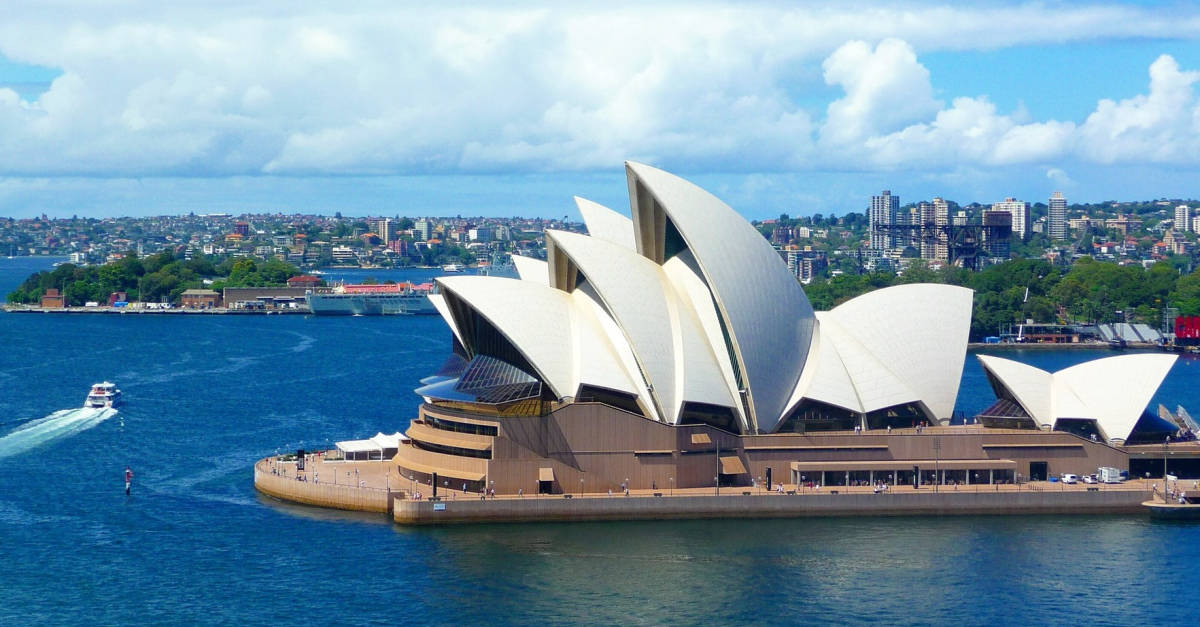 The international travel bargains we list here are going to offer you substantial savings. It should be noted that airfares have increased in comparison with last year and this is true for domestic and international flights. The average increase in airfares is pegged at 1% but some routes are substantially more expensive to take right now. Here are the international routes that will offer you a reasonable but satiating holiday.
Singapore has had an amazing 2017 when it received an unprecedented seventeen and a half million tourists. A roundtrip to and from Singapore will cost you $1,169 this summer. This is a substantial markdown from around $1,659 during the summer last year. The reduction in airfares has more to do with expansion of the operations of low cost carriers, availability of more flights and of course a renewed attempt by airlines to capitalize on the growing popularity of Singapore in global tourism. There are new routes to and from Singapore covering Los Angeles and New York. Both are being catered to by Singapore Airlines. Norwegian Air is operating flights to and from London, ensuring more connectivity from the United Kingdom and by extension Europe to Singapore. The fact that Singapore Food Festival, which is an annual event, is on from the 13th of July to the 29th of July, makes a summer vacation in the city state more enticing.
Ottawa is a bargain destination this summer. Roundtrips would cost $446. Roundtrips last year were around $616. The new Ottawa Art Gallery spanning 5,500 square foot and featuring over six millennia of art and history of the Ottawa-Gatineau region would be a top draw this summer.
Hamburg in Germany has some affordable airfares. A roundtrip this summer would cost $1,017. Last year it was $1,349. Hamburg was on the list of 52 Places to Go in 2017 published by The New York Times.
Roundtrip to Beijing would cost $1,109. Last year the cost was $1,358. American Airlines is operating a direct flight to Beijing from Los Angeles. Beijing's Croisements Festival, starting from the 24th of June, will be a top draw this summer. The annual festival celebrates French arts.
Sydney is slightly more expensive than the aforementioned destinations. A roundtrip would cost $1,547 this summer. It was $1,822 last summer. If you are planning a long summer vacation, Australia may be just the ideal place to be.
About the Author
Morris Edwards is a content writer at CompanyRegistrationinSingapore.com.sg, he writes different topics like Chinese Tourists Are Choosing Singapore as Their Preferred Destination, Singapore comes in as the second most frequently visited in the Asian Pacific regionand all topics related to Singapore Economy. Do you want to know about Limited Liability Partnership Registration in Singapore  Contact us or visit our website for more info.
Contacts:
Company: Singapore Company Incorporation Consultants Pte Ltd
Address: 10 Anson Road International Plaza #27-15, Singapore 079903
Telephone: +65 66531211
E-mail: info@companyregistrationinsingapore.com.sg
Website: https://www.companyregistrationinsingapore.com.sg