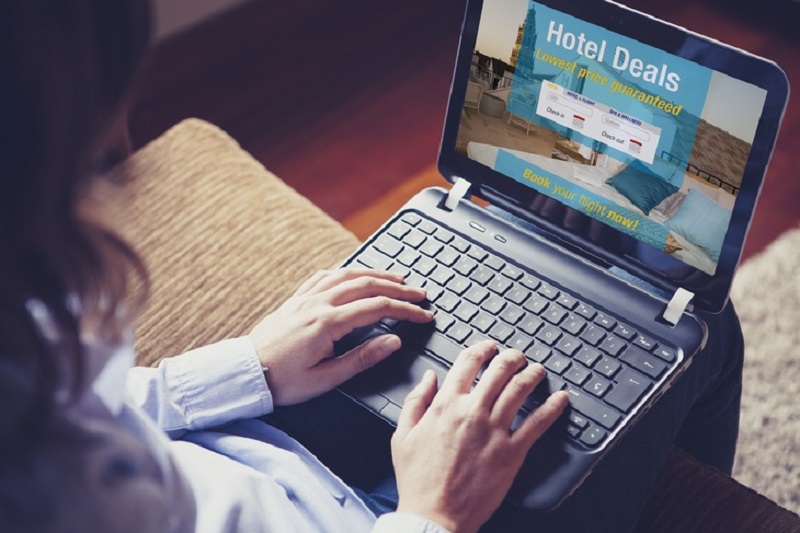 The frequency of travel required these days can wreak havoc on a company's budget. The same holds true for a vacation budget. With the growing costs, it is important to save money wherever you can. Two of the major costs involved are travel tickets and hotel costs. Good hotels such as Auberge Le Pomerol can be found online for great money-saving deals.
Let's look at how you can save money by getting great deals for hotels online:
Sign Up for a Loyalty Program
Many hotels offer loyalty programs, which come with varied benefits. Loyalty programs are also offered by various airlines, credit cards and travel websites, which have tie-ups with various hotel chains. Before you take a decision, check for the different offers that you can avail through these. These are especially useful for frequent travellers.
Check for Deals
When you book hotels online, call up the hotel and check if they have any offers for you. There is a high chance that they will offer you a better deal, though that may not be the case always. But, it is always a good idea to weigh your choices. You can go for the better deal once you have compared the various options.
Compare Prices Online
Do not stick to one website for your hotel bookings. Check the hotel website and various booking websites to get the best deal. You will be surprised by the difference. Online booking rates can vary across these websites depending on the tie-ups with the hotel chains
Read Reviews
Before booking a hotel, get as much information about the hotel as you can. Reviews and pictures posted by previous patrons of the hotel can give good insights into the actual experience that you might get. Beware of the fake reviews though as they can be misleading.
Look for Free Cancellation Policy
Book your hotels well in advance, but look for hotels, which offer a free cancellation. Early booking will get you a good rate and you also would not lose any money in case the plans do not materialize for some reason. This puts you in a win-win position.
Online booking of hotel rooms can be tricky. A lot of information that you get on the internet can confuse you, but if you look in the right places, you can enjoy a great holiday. For business travellers, sticking to one service provider can reap good amount of benefits via their loyalty program.