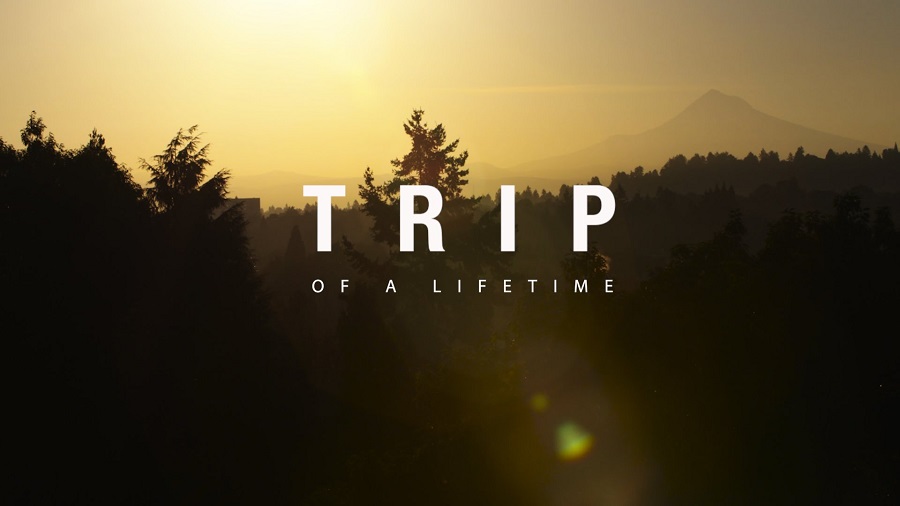 Everyone enjoys a trip now and then but what makes a trip memorable and enjoyable? One thing for certain is the company or the lack of it in case one is a solo traveller. Another thing is the journey and finally the destination. Once you know who you are going with on a trip, the next step is to finalize the destination and finally, decide how you want to go there. And as they say, the journey should be more beautiful than the destination, especially when travelling with your loved ones.
Travelling by air
Air travel has become very affordable, and with airports at most of the travel destinations, it has become an easy mode of transport. It saves time albeit at a slightly higher cost. However, you do get to spend more time at the destination. Within Canada, it is now extremely comfortable to travel by air to almost any destination. The airports are easily accessible and with direct or connecting flights to almost any destination.
Travelling by train
Train journeys are one of the most beautiful ways to explore the country as beautiful as Canada. You don't have to worry about smaller things like fuel and driving through the roads in any weather and can sit back and enjoy the ride. Trains in Canada are very well equipped, and you can explore the scenery outside with ease of mind and reach your destination fresh and ready to explore. Trains are also relatively cheaper than flights while providing the best view of the journey.
Travelling by car
Some travellers love to take their car and be in control of where and when they want to go how. While avid traveller and road trip enthusiasts prefer to take their car, even if you don't have a car of your own, you can very easily rent cars through various car rentals Toronto @advantagecarrentals. Car rentals have also become very affordable and are best for people who want to take long trips while enjoying the journey through the country. These provide cars in the best conditions, and you can take your pick on the car best suited for your journey.
Eventually, whether it's by air, train or car, what matters is that you enjoy not just the destination but also the journey according to your preference and other factors as well. After all, you should not arrive at the destination in a less than excited mood.