If you didn't know, Montreal is over the head when it comes to food. The city boasts of multiple restaurants, unique traditional dishes, and foodies that have been spoilt with an enviable variety of local produce. Some Montreal dishes have seemed to gain international attention in the Americas (north and south), Europe, and Asia. The likes of New York and Paris are trying to replicate some of these dishes.
#1: Poutine
This dish tops the Quebec's fast food list. It is a favorite dish one can binge on. The poutine does not only take the international food community by storm, it was also promoted to the rank of Canada's National Dish.
#2: Smoked Meat
Some say the Montreal Smoked Meat is quite overrated and does not deserve the hype and media accreditation it's getting while others salivate at the very mention of the dish. It is smokey, sweet-meet-salty sandwich stuffed with a dozen slices prepared in the traditional Montreal way. You can get the best Montreal smoked meat from Rib n Reef.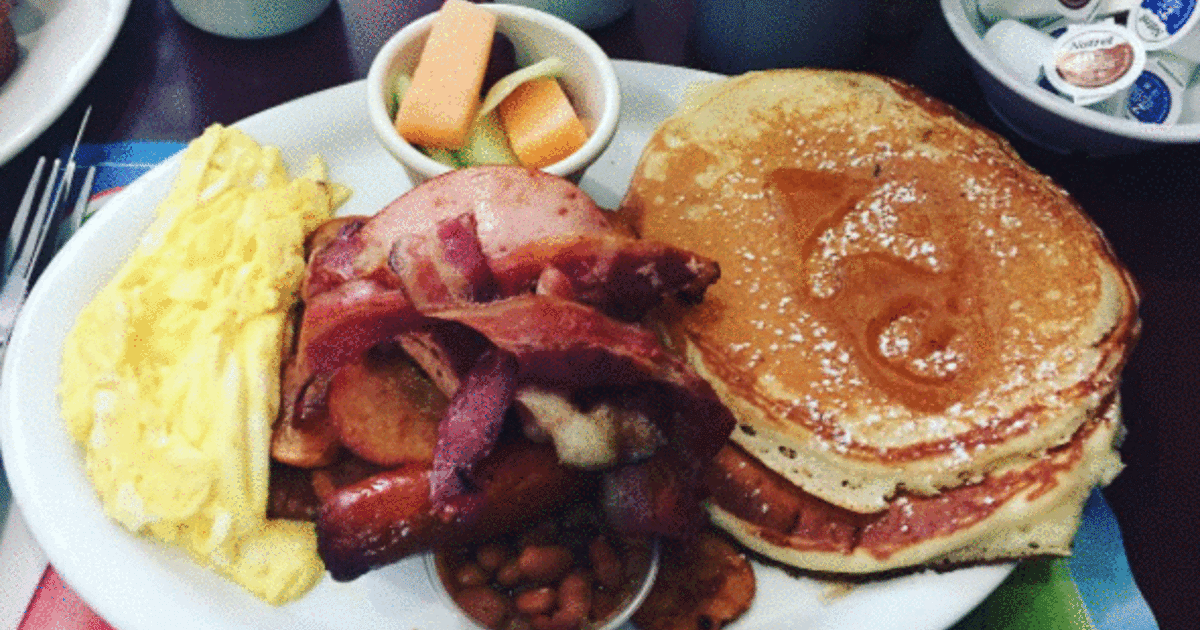 #3: Bagels
The Montreal bagels are remarkable and glorious as they are said to have outshone the New York's bagels. And only a few restaurants in Montreal make the finest Montreal bagels.
#4: Maple Syrup
In light of a conclusion by the Quebec Federation of Maple Syrup producers, it was said that more than two-thirds of the world's maple syrup is manufactured in the city of Quebec. In light of this, a sizeable amount of Quebec's maple products is also consumed here too. According to statistics, the province of Quebec are the highest consumers of maple products per capital in the world.
#5: Dragon Beard Candy
Apart from Hong Kong where it seems a bit rare to find dragon beard candy stands, there are still several places that still sell this ancient and scarce confection. Montrealer Johnny Chin claims he was the first dragon beard candy master to introduce it to North America. Ever since, there have been no regrets from him in reviving the art which is on the verge of obsolesce.
#6: Izakayas
The uprise of Montreal Izakayas is a seemingly current phenomenon with the opening of the first set of Japanese styled pubs in the city circa in 2010 which was the previous years behind the trend that was long-held in San Francisco, Vancouver and even New York.
These are a few of the best Montreal dishes that exists. There exists even more and you can step into any Montreal restaurant to give your taste buds a treat.