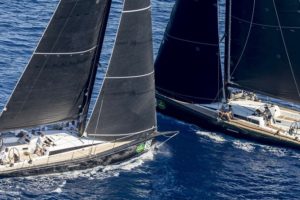 The 20th Edition of Rolex Swan Cup has caught the attention of 110 yachts from 17 different nations and out of which 9 will take part as "not racing" entries. However, they would...
Read more »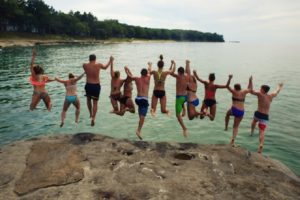 If you are planning to meet with your old friends in the near future, then the best you can do is book a property that's equipped with the latest amenities and can...
Read more »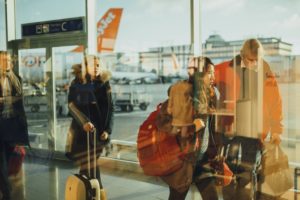 This article offers handy tips and tricks to survive (and thrive) the often gruelling game of overseas travel. Whether you're going from international office to office, meeting overseas clients or simply jetting...
Read more »