Traveling to Iceland seems to have become fashionable. Until just a decade ago, only some adventurers dared to visit the largest island in Europe. One of the reasons was the enormous cost of the trip that began with the flights from some other countries. However, in the last five years the plane tickets to Iceland have been falling in price so that more and more travelers have decided to enjoy the enormous natural spectacle that this rugged country offers.
Iceland has two stellar moments: summer and winter. In summer, particularly from June to mid-September, temperatures are usually softer (average of 10-12 degrees at most) and the days are extended to infinity thanks to the midnight sun phenomenon. During this time, you can enjoy nature in Iceland in its maximum splendor, with the rivers and waterfalls showing off their maximum flow product of the thaw and with the roads practically free of snow of universal form.

The second time to travel to Iceland is in winter. The main reason is none other than to be able to enjoy the phenomenon of the northern lights. The best time to see northern lights is from the end of September to the middle of April. Some websites allow predicting the possibility of enjoying auroras at any time. Of course, at this time you will find roads with snow or directly closed and you will have to ford rivers, which is always quite uncomfortable if you are not expert drivers in these areas. However, during this time you will have the opportunity to see completely frozen waterfalls, which is a real spectacle in itself.
How to get there

To get to Iceland you will need to take a flight, because it is an island far enough away to arrive by boat. Of course, in some occasions some cruises are programmed that leave from Iceland to go to Greenland.

Although there is public transport in Iceland (particularly buses), many of the attractions of the country are located in the middle of nature and are not always accessible without having a car. And if they are, the schedules do not always allow the freedom that the country requires. This is the official bus transportation website in Iceland. But, unless you do not have a driving license, I do not advise you. You may need to rent a car in Iceland.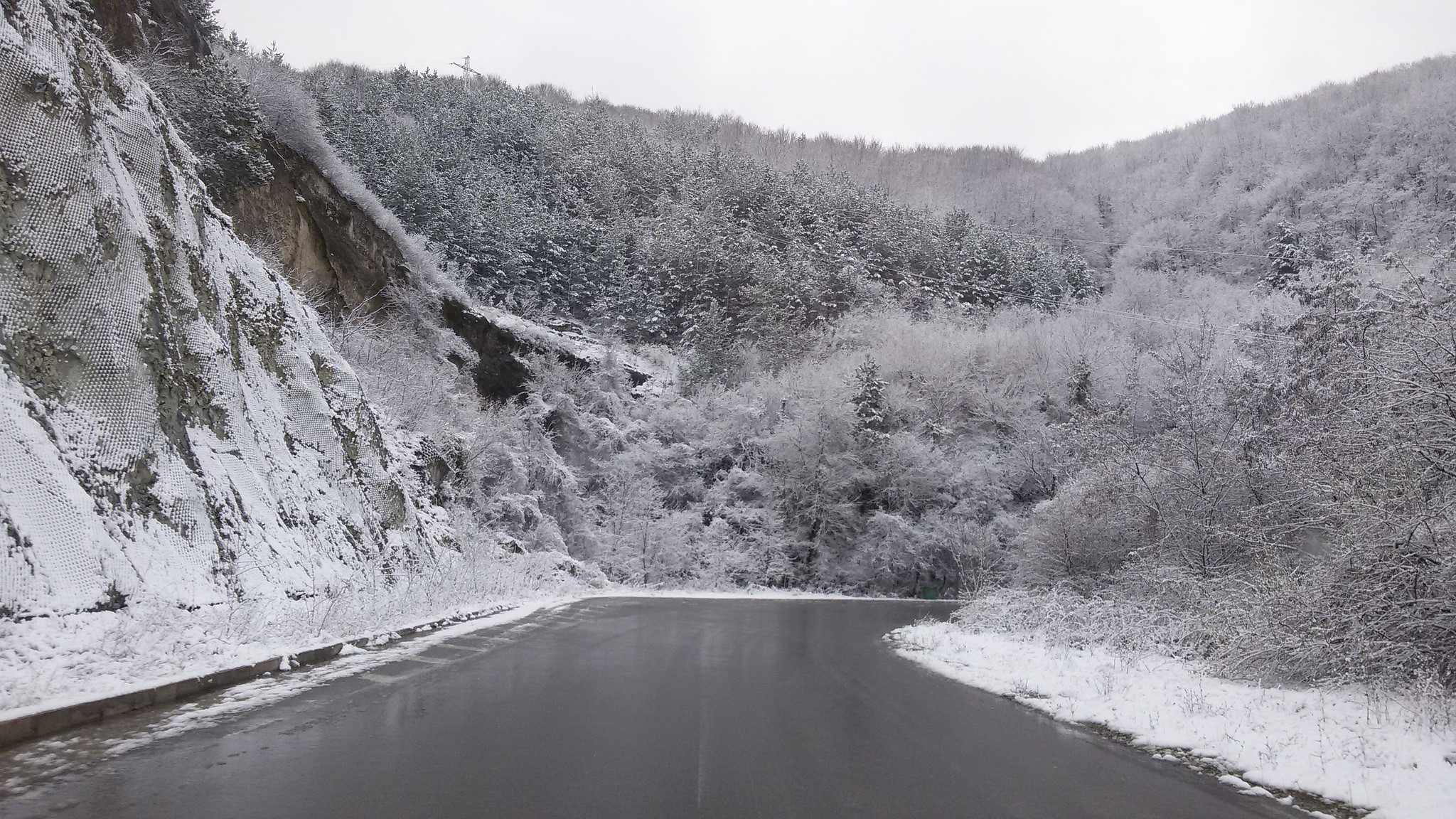 Image Source: DigitalNovas

I think renting a car in Iceland is something indispensable. Now, is it necessary to hire a 4 × 4? My opinion is that for a trip of 8 or 10 days in summer and where the most tourist places near the main roads are visited (particularly the Ring Road), it is not necessary to rent any 4 × 4. Yes it will be necessary to rent an SUV if you want to travel on secondary roads such as those that lead to Landmannalaugar. However, the 4 × 4 is much more expensive so that maybe you will be compensated to hire a specific excursion if you want to visit this place and for the rest of the country.
Of course, if you travel to Iceland in winter forget to drive a car. You will need an SUV adapted to drive on snow or ice. Renting a car in Iceland is definitely not different from if you deal with car hire in Faro and any other places in Europe.