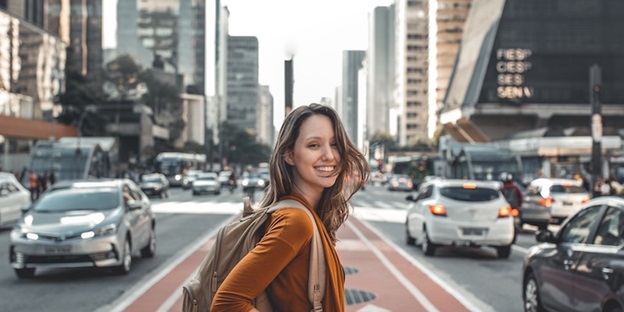 "Traveling solo does not always mean you're alone. Most often, you meet marvelous people along the way and make connections that last a lifetime." – Jacqueline Boone
Never had I imagined that I would ever have a chance to do a solo trip. I worried about my safety or what if I feel bored? I truly thought it just would not be fun all by myself.
As it turns out I was completely wrong,
It can be fun, in fact so fun!
Vietnam was the country I chose to do my first solo travelling. In Hanoi, I spent a week exploring the city, trying local foods, and talking to friendly locals and fellow travellers. It really opened my mind to how much more there is out there in the world and created a unique spiritual feeling inside me that makes me want to do it more.
Now, Traveling solo has become a new part of my reality, I absolutely love doing it and I have gained so much inner strength and confidence and learned many lessons along the way. Being the 'not liking to wait on others' and 'get up and go' person that I am, it's just a natural fit for me to go it alone more often. It's exciting, nerve-racking, and so very rewarding all at the same time. Now that I have a few international solo adventures under my belt, I'm eagerly awaiting the next one. But for now let me share with your some of my tips for solo travel…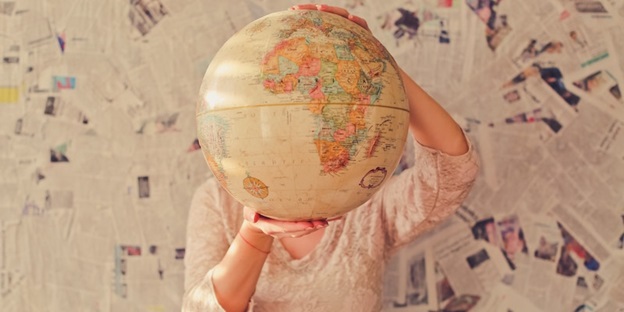 GAMES: After a couple of trips traveling solo I realised I really liked meeting new people on my adventures as they are often very much like me. However, I am kind of shy and it's hard to start that initial conversation with a stranger in a hostel so I ended up purchasing a set of travel game cards and since then it is easy and fun to make friends and many of them I still keep in touch with on social media and we swap tips for places we have travelled. One of my favourites ended up being the old classic "never have I ever" which I bought the card set for then one of my travel friends discovered a website that generates the questions for it so now I don't even need to carry anything with me.
SAFETY: Because being a girl it is always a bit more dangerous I think it is important to be extra aware when traveling solo. It means not staying out past dark even when sometimes you want to because safety comes first. I always stay in well lit areas with plenty of people around and am vigilant with looking around at my surroundings and assessing for potential threats, it's not as intense as it sounds and it's easy to get into the habits of being extra safety conscious. I also really like to carry small self defense items with me such as a personal alarm. But I think avoiding bad situations is still the best and first form of defense.
BACKPACKING: Whenever I travel but especially when it is a solo trip, I like to take a backpack not a suitcase. I feel like backpacking gives me more freedom and because my itinerary is flexible the possibility of moving to new places is often on the cards. Now I even travel with a carry on backpack only and just bring some clothes, toiletries, camera, and personal stuff in a single simple backpack. I use the 45L Rainforest Carry On Travel Pack from Elephant stripes and absolutely love it. The rainforest pack is comfy and easy to carry everywhere  and, as far as I have seen is the only actually cool looking backpacks that make me feel excited for my travels, everything else just seems super boring.
So are you ready to have your first solo trip? Remember, just enjoy every moment you spend abroad and you will be amazed by how much you grow as a person and how fresh you feel once you get back home!