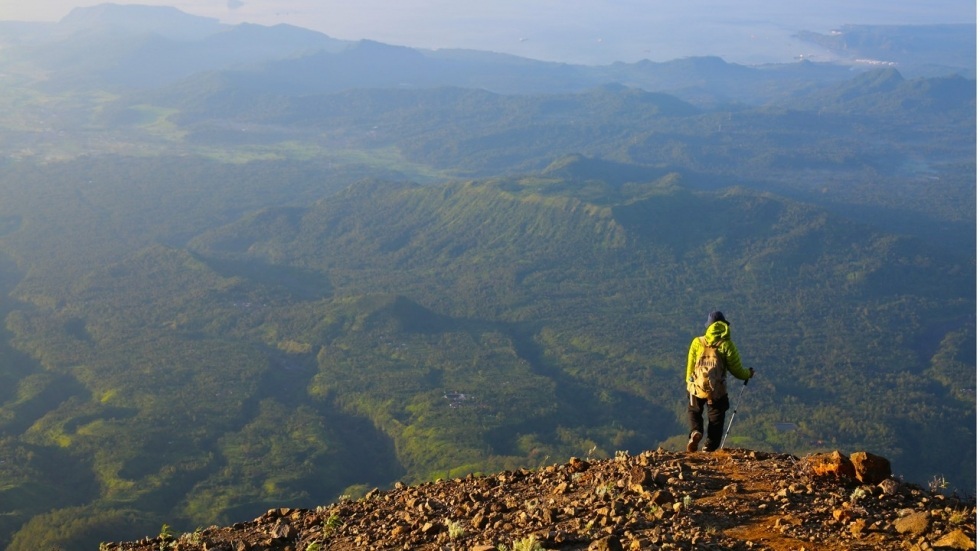 Do you feel the call of the wild? Well you've very likely heard of Britain's 3 Peaks Challenge – you might even have completed it yourself in the past!
In the run up, I spent such a long time researching and preparing exactly what I would need – without such preparation, i might not have been able to complete the challenge (and even have risked my life on the mountainside). Not looking at the weather forecast, for example and not preparing appropriate clothing could be a big safety risk/ Equally, not realising that we would be climbing scafell pole in the dark and we could get lost – or even injured – this would slow us down and lose the challenge.
By the same card, lack of preparation can lead to a failure in all aspects of life – if you're doing something big – you need to prepare properly. Whether it's arranging the resources you need and setting realistic deadlines. A solid foundation may not guarantee success – but it certainly sets you upon the right path for future success.
All team members bring something to the table
Having the right skills in place is crucial to success in all areas of life, and choosing who you have around you is so important as to what kind of help and support you will have in areas of life. In my challenge, Dave was the driver – with a fantastic spacious car, and very used to long journeys, Sam is an organisational whizz and had the day timetabled down to the minute, Jay on the other hand is a mountain leader so he was in charge of reading maps – I was very lucky to have these people around me in my team.
Forge ahead despite setbacks
Things don't always go to plan – and when that happens it's important to make decisions whether or not to forge ahead or head back – and this is when the preparation will come in handy. We were halfway up Scafell Pike when the weather conditions went south, thankfully however we were fully equipped with waterproofs – we layered up and forged ahead – we have mountains to climb!
Learning from mistakes
A the end of the challenge, after getting to the foot of Snowdon we had a little chat at at lovely cafe and discussed what we could have done differently – for example although we had a torch –  it would have been beneficial to get every and each person a head torch to light the way more conveniently.
When we rushed down Ben Nevis in order to make more time to climb Scafell Pike and Snowdon, it probably wasn't the best decision in the long run. When rushing things we can burn ourselves out – it's important to pace things sensibly.
So many life lessons learnt on our challenge – in the end the Three Peaks Challenge was all worth it!
Never Stop Learning! I truly feel like I learn something new every day – and by doing things like this you give yourself the opportunity to not only test your limits but learn a load of new lessons in one go.