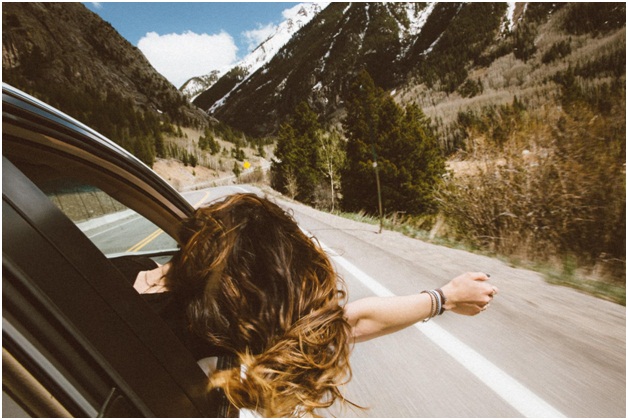 If you are a traveler planning to take a road trip on a vast place like the USA, you are going to be overwhelmed with so many options. Countless destinations, some of which are untouched by your typical tourists, dining options, festivals, restaurants, and more. But there is that perennial question most travelers are asked, are you driving around the East Coast or the West?
Yes, the East Coast versus West Coast debate is not just exclusive to basketball. But if you are really serious about this road trip, you are going to want to check out what places you can visit there. So here are some of the destinations you can check out in each one.
East Coast
Kancamagus Scenic Byway in New Hampshire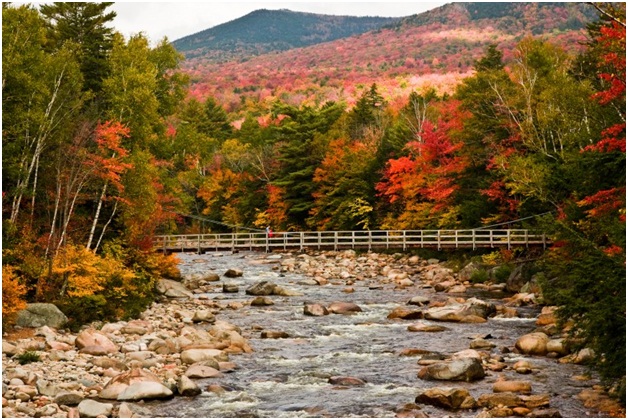 When you find yourself in the US in the fall, make sure you drive to the Kancamagus Scenic Byway in New Hampshire. It is a 34.5-mile section along Route 112 and runs through the White Mountain National Forest. Locally referred to as "Kanc," it is popular because of its fall-leaf viewing. It is one of the few destinations that has remained unspoiled by home developers, which means there is unhindered view of all the birch and maple trees.
Hudson Valley in New York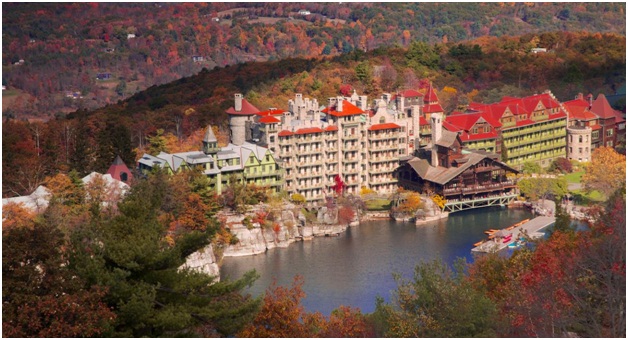 New York is known for its music scene, Broadway, and a high concentrations of artists ready to perform in its parks and plazas. But it is also home to one of the most historic destinations – the Hudson Valley, a National Heritage Area that spans ten counties, about 150 miles off of New York City. Its rich history includes accounts of the Revolutionary War, and destinations like Bronck Museum and Saint Paul's Church. You should also try the wines in the local vineyards and the farm-to-table restaurants. Click here to discover more of the hidden gems of NYC.
Hilton Head to Charleston in South Carolina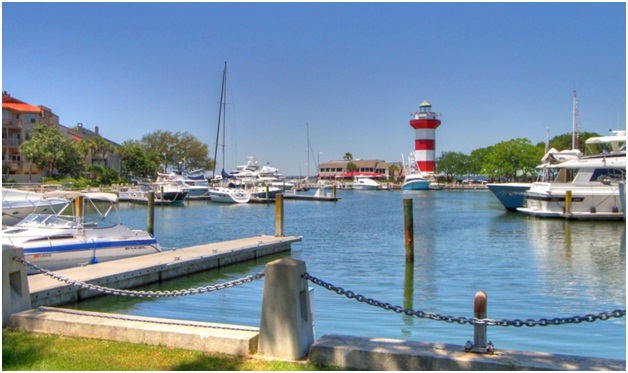 If you want to chill and relax, you should head out to South Carolina for that local hospitality and laid-back vibe. The seaside towns and coastal plains here are the perfect backdrop for while you are loosening up. If you head out to Hilton Head, you can enjoy lounging at the beaches, then to Beaufort for some of the best tasting seafood dishes, and then to Charleston for more restaurants and cocktail bars.
West Coast
Seattle Harbour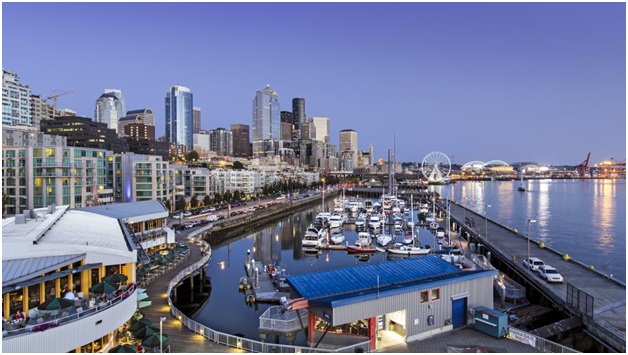 Most travelers start with Seattle as their starting point to the West Coast drive, and for good reason. If you are gearing up for a road trip, it is best to start where you can have skyline views, harbour tours, and visits to famous sites like the first ever Starbucks, Boeing, and the Pike Place Market.
La Push in Washington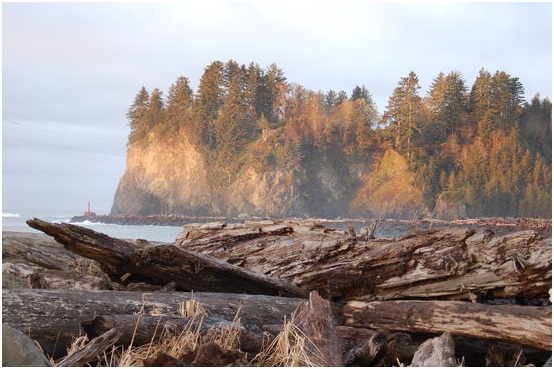 Washington is home to a lot of lush green forests and gorgeous beaches. La Push beach, one of its secluded beaches, is a welcome respite if you are looking for a place to detox from the stresses of city life. This is also famously one of the locations for the Twilight film as it is by the Quileute Indian Reservation.
Portland City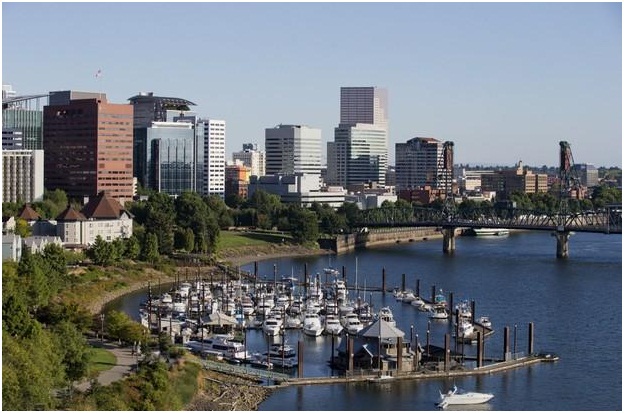 Live like a hipster would even if it is just for a few days when you get to Portland, Oregon. Countless artisan coffee shops, vegan restaurants, and craft breweries can be found all over here. This is also the perfect place to slow down a bit and really take all the experience in.
So which destinations appealed to you the most? Depending on your choice, make sure you get to plan your road trip accordingly. Start easy by going to cities and bustling towns first, and then on to secluded areas and beaches. Make sure you get to experience the best of the East Coast or the West Coast.