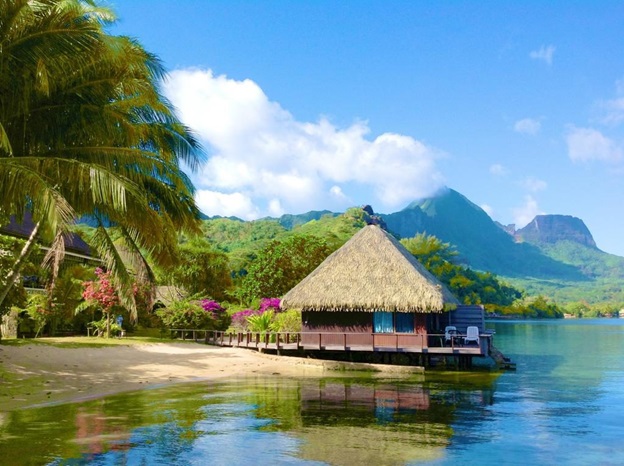 If you have never undertaken a cruise, then you should be careful when booking because near lifts or in the stern of the ship it can be a bit louder because you will perceive at least in the latter case, the long-lasting hum of the machines. Especially in the early morning hours but it can be very loud in the front of the ship because of the anchor. You should also look carefully when selecting the deck so as not to select a cabin from which your view ends at the side of a lifeboat. Be smart and choose smart.
Let your cruise agency take all these facts in serious concern. You just need to make sure that they are listening to your queries. In addition, if you are not sure whether you suffer from seasickness or not, it is advisable to have a cabin in the middle of the ship where the waves are the least noticeable. Windowless indoor cabins are usually the cheapest option for your trip on the high seas. If you plan to travel a lot on the boat and are mainly looking to sleep in the cabin, it's certainly a good choice. An advantage of the inside cabin is also the dimming which is often missing on most ships. Otherwise, there is every possibility for you from the outside cabin to the spacious suite.
How much luggage can you take with you?
Although most shipping companies do not require upper luggage limits, it is advisable not to weigh more than 30 kilograms of luggage per person as most of the cabins and suites are not as spacious as a hotel room and the suitcases can be accommodated depending on the destination and shipping company. Wind and weatherproof clothing items are just as much a part of your suitcase as common casual clothing or festive evening wear. However, you should absolutely pay attention to the specifications of your chosen ship because sometimes there are theme parties or gala dinners which evening gown is in demand. Ask your professional travel consultant, Dallas travel agency for any other details. Sporty and casual clothing is no problem on most ships. However, you cannot go wrong for certain events or gala evenings with a cocktail dress or a suit in your suitcase.
Conclusion: Is a cruise suitable for children?
Of course you can start your cruise with the whole family and even access some shipping companies and ships with a special children's program. Make use of the babysitting services, splash around with the kids in the children's pool, attend special workshops or have your teenage children dance in the kids' discotheque. You can ask Boston travel agency for appropriate cruise ships and itineraries that are particularly suitable for a cruise with children.Thanks to ship stabilizers, seasickness is a thing of the past on most ships. If you still get sick you can confidently turn to the on-board doctor who holds appropriate medication or patch for these cases which you usually only take over a day or two as the seasickness often disappears after the third day by itself.