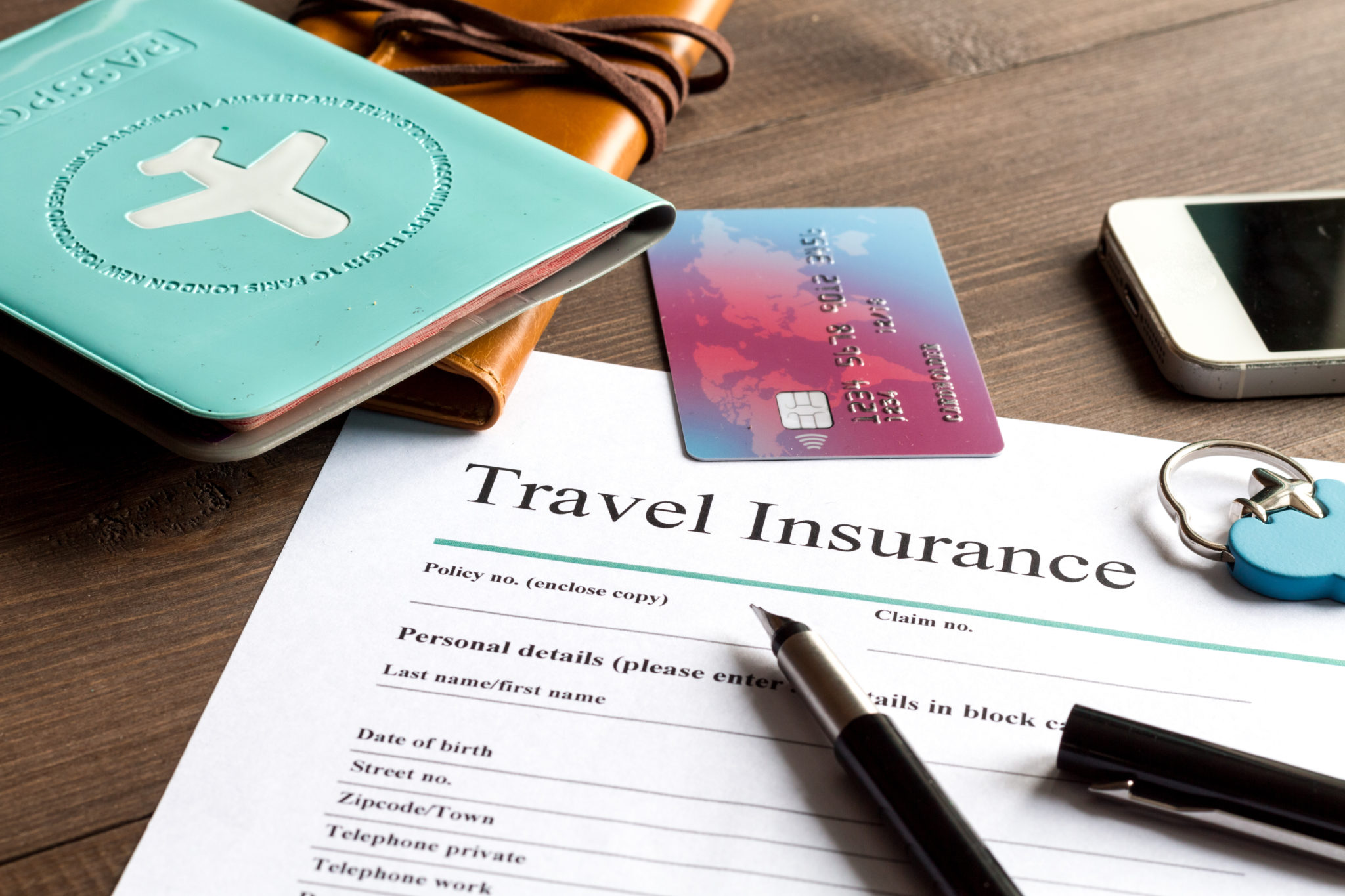 There is no doubt that travel insurance is proving to be a boon for those planning to travel abroad. Even if you are planning to travel within India, having a travel insurance plan can save you in many ways. While it cannot prevent bad incidents from happening, but it can definitely protect your savings. It can provide you with financial help if any kind of emergency situation pops up during your trip. But, not many people in India are aware of travel insurance and its benefits. This is the reason why the market for travel insurance policies in India is still in its growing phase.
What makes travel insurance policies so essential? Why is it so crucial to back yourself up with a well-designed travel insurance package? Well, there are plenty of reasons that we are going to mention in this article. Going through the information below will make you more aware of the beneficial aspects of travel insurance policies.
The purpose of having travel insurance
Just like any other kind of insurance policy, the core purpose of travel insurance is to protect you against the loss which you might incur if anything goes bad during the trip. A lot of bad things can happen during a leisure vacation or a business trip. Your flight might get cancelled; you might miss your flight due to heavy road traffic; you might fall sick during the trip; etc.
So, there are numerous kinds of bad things which could happen when you are away from your hometown. In such situations, having a travel insurance policy can lessen down your worries to a great extent. Travelling without an insurance policy will definitely make your situation even worse.
What types of plans/policies are available?
The insurance companies in India offers a wide range of travel insurance policies to choose from. You can choose one as per your requirements; you may even get your policy customized by going for the necessary add-ons. These are some of the major types of travel insurance plans you can go for-
Travel insurance for abroad-

This plan covers all aspects of your abroad trip; right from the moment you board your flight till you get back to your city. So, if you stumble upon an ugly situation then you will not have to worry about the financial damages. The plan will cover for the loss incurred by you. In case you lose your passport or your luggage, such issues can be handled in a much better way if you have the necessary financial backing/support.

Travel insurance for students-

Students often have to travel to different cities or even countries to complete their education. In India, the number of students going abroad for higher education is increasing rapidly. As a result, a lot of insurance companies have come up with this special kind of travel insurance policy. This policy has been designed according to the requirements of the students. It will offer financial cover to the student if anything goes bad while he/she is studying abroad.

Travel insurance for single trips-

This is the most basic form of travel insurance policy. If you are not a frequent traveller, it is better for you to opt for this kind of insurance plan. It is less complicated in comparison to the rest; plus, it is quite useful too. Once you buy it, you will be able to spend your holiday in a worry-free way.

Travel insurance for domestic trips-

Bad incidents like loss of baggage, health issues, physical injury, missing a flight, etc. can happen even when travelling within the country.  This type of insurance can protect you by covering all the costs. If you fall sick during the trip, you will not have to worry about the hospital bills.

Travel insurance for multiple trips-

In case you travel a lot on a frequent basis, it is better for you to buy a policy that covers multiple trips. Going for an annual policy that covers all the basic aspects can save you from the hassle of buying policies again and again. This kind of travel insurance policy is more apt for the businessmen.
Get complete peace of mind
The main reason why you need to buy a travel insurance policy is that it will provide you with complete peace of mind. All you have to do is spend a little amount of money in the form of premium. Having an insurance policy will keep you safe from the financial troubles. It will act as a precautionary measure against various sorts of unexpected crisis. Your flight could get cancelled; you may fall sick; you might end up losing your baggage; you might get stuck in a foreign land due to bad weather, political issues, etc. There are innumerable reasons that can derail your travel plan. This is the reason why you must equip yourself with a travel insurance policy.