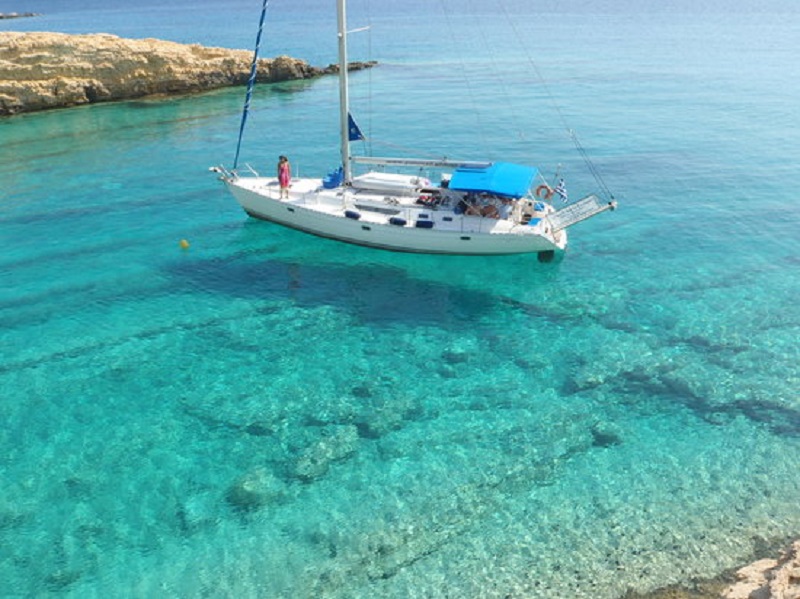 Most tourists struggle to find good luxury yacht charters in the Florida Keys. Some sources post false information to deceive prospect clients. As such, it is essential to plan for your yacht vacation in advance to compare several yacht charter rates.
In this post, we explore six factors to consider when planning your Florida Keys yacht vacation.
 Yacht Vacation Date
You may intend to plan the yacht vacation based on the school schedule of your children or by season. Plan and book your luxury yacht charter early especially if the holiday is in a renowned destination.
 Number of Guests
Choose a certain number of guests who will join you during your vacation. They might be your entire household or business associates. Also, the holiday might be a honeymoon. Usually, yacht charter prices increase depending on the number of guests in your group and cabins aboard. Determine the exact size of your charter group before looking for a charter yacht.
 Type of Yacht
Catamarans, luxury power yachts, mega yachts, and sailing yachts are conventional in the Florida Keys. You might prefer a yacht with a Jet Ski, helicopter, Jacuzzi or scuba. Some people consider the luxury, speed, and space of a boat when shopping. You might be interested in sailing in different ports.
Some yachts have designated crews while others have a qualified captain. If your yacht charter does not have a crew, you will have to prepare meals for the captain and your charter group. You can sail the bareboat charter if you are a licensed operator.
 Destination
Most first-time vacationers need guidance from a yacht vacation expert to choose the right destination. Travel options, the availability of your preferred yacht, weather and recreational activities are crucial factors to consider in a Florida Keys yacht vacation. The yacht specialist can provide a list of events, yachts, and itineraries available in a particular destination.
 Budget
Different yacht vacations have varying budgets. After choosing your desired destination, a yacht charter expert will inquire about your estimated weekly budget. Seek clarification on what the quoted rates cover. Ordinarily, a fully crewed yacht includes cruising fuel, provisions, open bar, communications and dockage expenses. Most price quotations exclude cruising fees and taxes. Full disclosure on all costs enables you to prepare an accurate budget.
 Yacht Charter Brokers
An experienced yacht charter broker can guide you through the booking process. Usually, the yacht owner provides a specific commission to the broker. They inform the crew about your preferences to offer a wonderful vacation.
Typically, everyone wants to have a memorable experience during their yacht vacation. A Florida Keys yacht vacation allows you to spend quality time with your family. It is advisable to avoid price shopping online as a fraudulent website may charge you exorbitant prices.