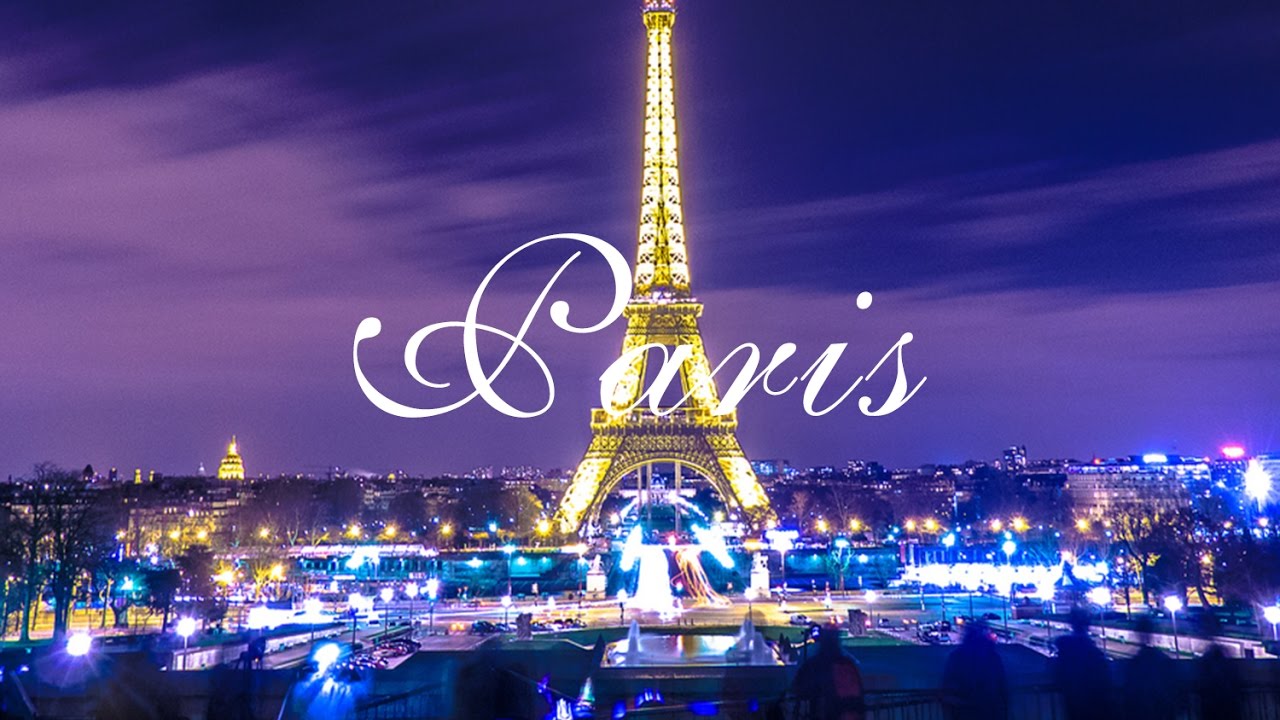 Finally heading to the "City of Lights"? Regarded as one of the cultural mecca in the world, it can be quite overwhelming to decide where to start and what to see, especially choosing which aircrafts to travel on. Luckily, private jet charters are available for groups wanting to get fast and easy to Paris.
Paris has around 77 airports and three major ones where most aircrafts depart and arrive from. Charles de Gaulle, Orly and Nice are usually the busiest airports given that Paris is one of the top travel destinations for both business and leisure. Free yourself from the hassle of long lines at check-in counters and flight delays by taking a private jet charter to Paris, so you can move on to planning with the top things to do when visiting Paris, France.
Here's a list:
Take a selfie at the iconic Eiffel Tower
The Eiffel Tower being the famous symbol of Paris, France is definitely a must-see! Aside from witnessing proposals happening at its ground, you can visit each of its platforms. The Jules Verne restaurant is on the second platform. It offers a unique dining experience that will surely satisfy your gastronomic cravings. As expected, it is quite expensive and reservations are needed ahead. On the top platform, you can buy souvenirs, check out the Gustavo Eiffel office, or just simply chill at the bar while enjoying the top view of the city of love.
Meet Mona Lisa at the Musee de Louvre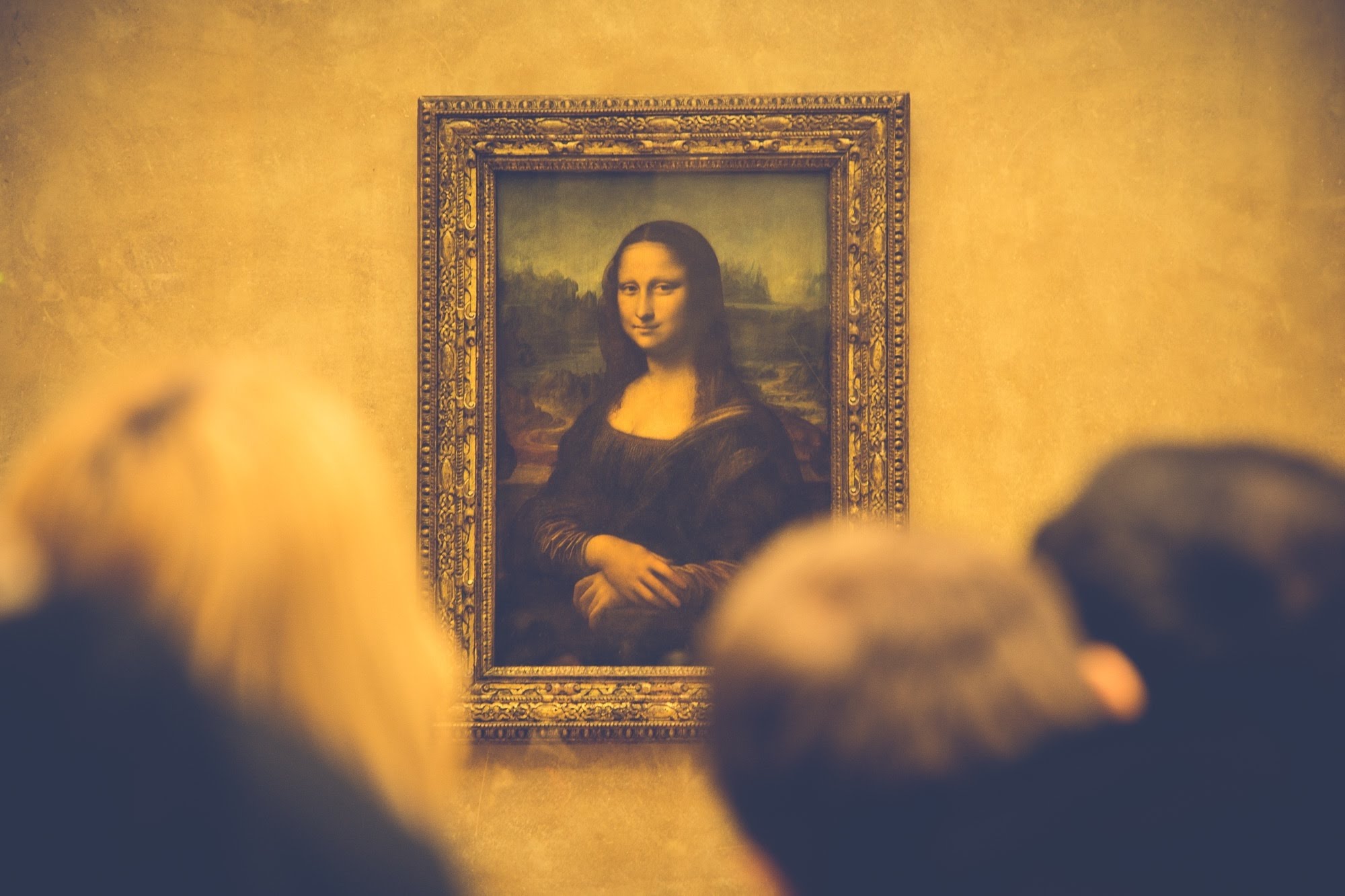 One way to celebrate art in the city is by visiting museums. Musee de Louvre should be on top of the list! It is organized into several wings which house famous sculptures and paintings. The long line to see Mona Lisa in person is definitely worth the wait.
Say a prayer at the Cathedrale de Notre Dame de Paris
Stand in awe at the gothic masterpiece and architectural opulence that is the cathedrale de Notre Dame de Paris. Built as early as the 12th century, most of its treasures were destroyed. It has an interesting history that withstood the test of time.
Get entertained at one of the local bars
A better way to cap off your night is to experience night life at some great bars which offers live music. You can even chat with a local and meet some travelers around Place de la Bastille and the Latin Quarter.
Shop 'til you drop
Follow the footsteps of the locals and end up in the shopping neighborhoods like the North Marais where you can see designer shops and up-to-date fashion statements. Known as an icon for fashion as well, you have a great selection at every turn and corner of the city.
Indulge in sweet treats and the café culture
Be sure not to miss the Parisian pastries such as croissants and macarons. Indulge in the café culture as well. There are tons of coffee shops scattered everywhere where you can order a couple of stuffs and just simply sit and enjoy street views while enjoying a little tete-a-tete.
Walk around the city
There's no better way to explore the city than by simply walking around and discovering places on your own. Don't worry about getting lost, it's part of the experience and every unexpected turn will surely bring out a pleasant surprise or a memorable experience!
There's still more to do in Paris, and one can do it when one arrives on time and relaxed from an air trip. Fly like a Parisian and enjoy the comfort and class of a private jet charter.