If you have an adventurous spirit and often find yourself lost watching landscapes, then you should give your soul what it aches for. Travel drowns your senses into new experiences and makes you cherish life even more.
Let's see what this planet has to offer you. We give you several opportunities for the travel experience of your dreams. Here are the four amazing places to experience.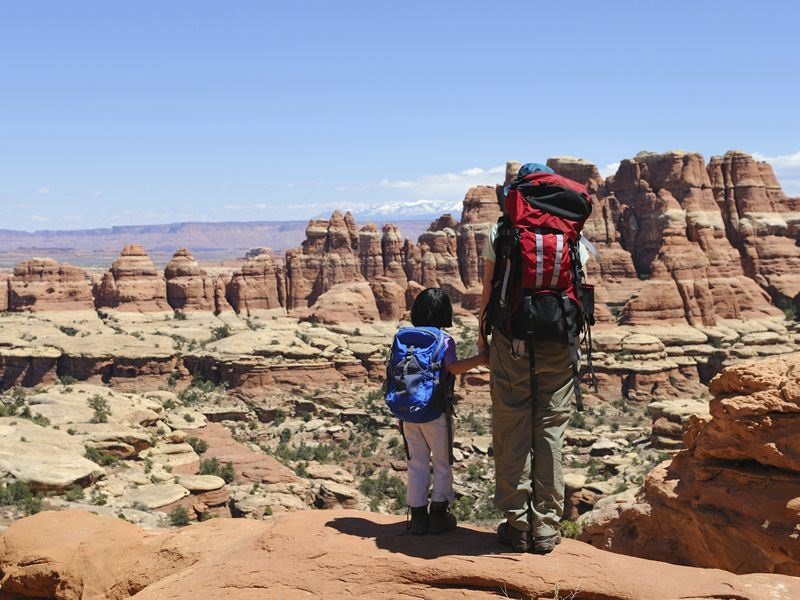 The Heart of South America
For far too long has South America been labeled as the untamed continent. Its natural treasures and historical wonders are now made available for all those of you who want to embark on an adventure of a lifetime.
Whether you want to explore the Peru salt flats, move through the wilderness of the Amazon jungle, or experience the Sun rising over the ruins of Machu Picchu, South America will not leave you disappointed. The only thing that's certain here is that you'll become mesmerized by the experience, wanting to come back and visit this continent once again.
The Islands of Zanzibar
It takes some time to come to the conclusion that Africa is a continent that can keep on surprising you for an entire lifetime. Apart from the renowned waterfalls, jungles, deserts, and pyramids, Africa has to offer magnificent islands as well.
One of the Indian Ocean jewels is located right off the coast of Tanzania. Explore the landscapes, culture, and cuisine only the Islands of Zanzibar can offer. If your senses are crying out for something unique, take them on a relaxing trip to these islands.
Rajasthan, The Colorful State of India
Rajasthan is one of many Indian states. It's located in the northwest of India, where the mountains start to rise to the heavenly heights. Get lost in the ancient temples and forts only Rajasthan has to offer. If you want to experience Rajasthan as a true adventurer, don't forget to taste the local dishes.
Queenstown, The Magical Lakeside Town
Queenstown is New Zeland's best-kept secret. Embark on a journey that will take you across the globe only to experience the unique nature and wildlife. Queenstown offers a number of outdoor activities. The beautiful vistas and nature will definitely put you on a time out and help you recharge your batteries like never before.
Any of these four travel destinations are worth your time. Each one offers unique experiences and packs lots of fun. Only the luckiest ones get to experience all of them.